February 11, 2017 at 5:36 am
#4858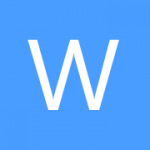 Support
Keymaster
Currently the file attachments are stored in the WP Media Gallery's 'root'. Is it possible to put them all in a sub-folder?
Do WordPress support subfolder in media gallery, do I missed something? 🙂
If seriously, Im planning to hide all of them from media gallery by default and add something like checkbox to get you ability to be able control all of them.
Thanks!