March 9, 2018 at 7:22 pm
#5959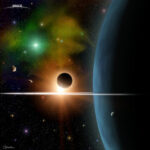 gingerbooch
Participant
Hi @admin,
Thank you for those details.
"Are you sure you want to delete %d thread(s) and report?"
Wouldn't it be logical to write "report(s)" instead of "report" ?
Anyway, I wrote the translation in function of the original text, without the (s).
I am done with the French translations of the plugin. I will try to translate the readme as well, when I have time.